Genial: Mr. Bungle anuncia su regreso para el 2020
Celebrando "The Raging Wrath of the Easter Bunny"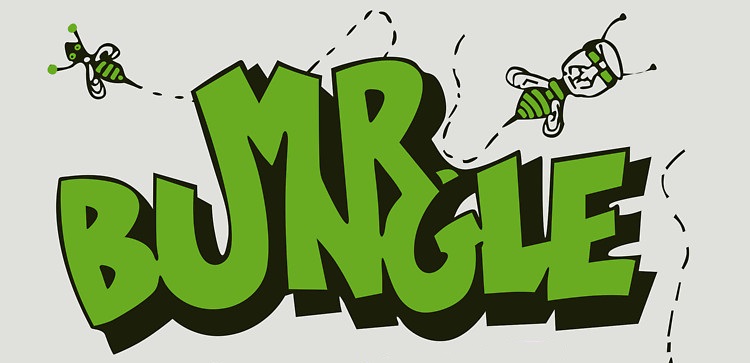 Mr. Bungle ha sido uno de los proyectos más aplaudidos de Mike Patton. Justo cuando su primer álbum está de aniversario, se ha confirmado lo que muchos esperaban (luego de algunas pistas encontradas en redes sociales): la reunión del grupo.

El ya mencionado Patton, junto a Trey Spruance y Trevor Dunn -miembros históricos del conjunto- anunciaron para inicios del 2020 una serie de conciertos de la banda, los primeros en veinte años. Será para celebrar "The Raging Wrath of the Easter Bunny", demo publicado originalmente en 1986. "Recuerdo haber escrito riffs para esa grabación en el garage de mis padres, sin calor, así que grabé en un saco de dormir para el calor analógico, tocando una guitarra acústica de una cuerda", comentó el cantante sobre aquella obra, registrada cuando todos salían de su adolescencia. "Siempre sentí que esa música se mantuvo y mereció ser presentada de una manera más clara y definida. Incluso si fuera 33 años después", reconoció Dunn.

Las actuaciones de los reformados Mr. Bungle serán en febrero: 7 en Fonda Theatre, 8 en Warfield Theatre y el 10 en Brooklyn Steel. Para las ocasiones, la banda quedará completada con invitados de lujo: Scott Ian de Anthrax y Dave Lombardo. Qué lujo.
Tags
Ultimos Contenidos